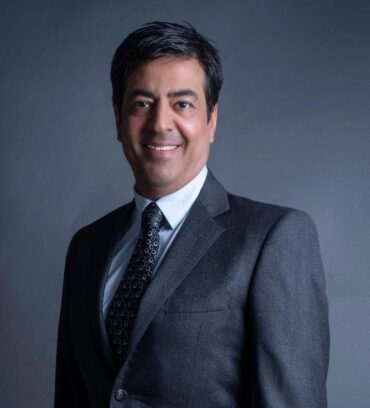 Navid Mahmoud Sahba
Immigration Lawyer
An accomplished legal professional with extensive experience as a barrister and solicitor, practicing in both Iran and Canada. Navid's expertise encompasses all areas of law specializing in criminal law in Iran and immigration law in Canada. Especially adept at dealing with immigration, refugee, and asylum cases, and preparing immigration documentation. Navid is a respected legal practitioner with an established reputation for taking a genuine interest in the clients' situation and taking ownership of individual cases, providing honest, straightforward, and unbiased advice. Meticulous in preparing cases and thoroughly briefing clients, to deliver precise, reasoned, well thought-out arguments, and assembling a convincing case, to secure favorable outcomes for the client.
Originally graduating with a Bachelor's degree in Judicial Law from Azad University, Tehran in 1995, Navid went on to practice law as legal representative for Tehran Municipality, serving as CEO of the District legal office for two years. He subsequently completed a Master's degree in Criminal Law and Criminology from Azad University in 1998 and became a Freelance Attorney, Legal Adviser and Barrister, representing clients in all areas of law, specializing in criminal law. Now based on Vancouver, Canada, Navid completed the Immigration Consultant Diploma to become a Regulated Canadian Immigration Consultant, dealing with complex immigration cases encompassing asylum seekers and migrants, family reunification and sponsorship.
Navid is analytical and methodical, with a high degree of accuracy, forensic attention to detail, and extensive legal knowledge ensuring diligence and meticulous evidence gathering, research and case preparation. He has the ability to remain calm and focused under pressure and retain a professional demeanor in the court room, avoiding conflict and delivering a reasoned case to deescalate tension and diffuse confrontation. He is a skilled negotiator with excellent influencing and persuasion skills, and a flair for finding common ground and developing innovative compromises. A confident public speaker with well-developed presentation skills, Navid is comfortable in the courtroom environment, adept at addressing judges, making submissions in court, and presenting affidavits. Navid is a consummate professional with very high personal standards in preparing legal cases and has a good reputation with judges for delivering clear, concise, precision arguments to best represent the client and secure the most favorable outcome.