Permanent Immigration
If you are a permanent resident of Canada or a Canadian citizen, you can bring your spouse, fiancé (including white marriage and same-sex marriage), parents, grandparents...

Study Permit
One of the best ways to immigrate to Canada is to Obtain a Canadian Admission and Student Visa. Studying in Canada, in addition to earning high scores for permanent residence...

Super Visa
The Super Visa, or Canadian Parental Visa, is intended for the residence of the parents of Canadian citizens. Nowadays, many visitors to Canada, when for the first time ...

Visitor Visa
Applicants for a Canadian tourist visa can enter Canada for purposes such as tourism, business or visiting family and friends. Canadian tourist visa is an official document...
Specialized Services of Navid Immigration Organization
Regulated Canadian Immigration Consultant and Freelance Lawyer in Iran(Tehran) Having represented, advised and cared for people for more than 22 years with MA degrees in Criminal Law and Criminology, RCIC Navid Mahmoudi Sahba is an experienced barrister and solicitor who cares about your immigration and citizenship needs and your family members.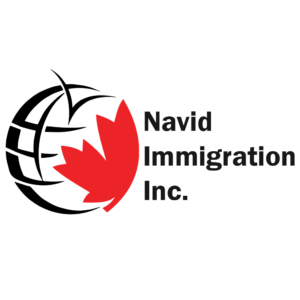 Immigration News
Administrator
Canada is ranked in the top 20 in the world for the first time in 2021 according...